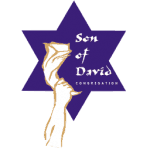 George and Baht Rivkah Whitten share worship and a guest message with Son of David.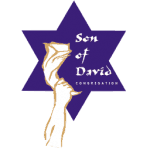 George Whitten is Founder and Director of leading pro-Israel Christian news website, worthynews.com and the "Worthy Brief", a daily devotional/news-brief with a readership of over 25,000. Focusing on Israel, Christian persecution, prophecy, outreach and discipleship, Worthy News has reached millions in over 120 countries since 1999. George is a visionary, journalist, astute observer and advocate…
Son of David Congregation requests that you prayerfully consider to continue supporting us as you are able during this time. Click the Tzedakah box to be taken to our support page or you can send in a check to our office.
19100 Muncaster Rd,
Derwood, MD 20855, USA