Congregational Meeting
Our congregational meeting that was scheduled for Saturday 1-21 is canceled. We are very sorry for the late notice.
Dear SODC Mishpocha,
We continue to open our doors for corporate worship at 10:30am each Shabbat. Our services on Saturday continue to be live streamed via our website, Youtube, and Facebook, at 10:30am on Saturday.
Welcome to Son of David Congregation. A Messianic Jewish Congregation in the Silver Spring MD and Wider DC Metro area.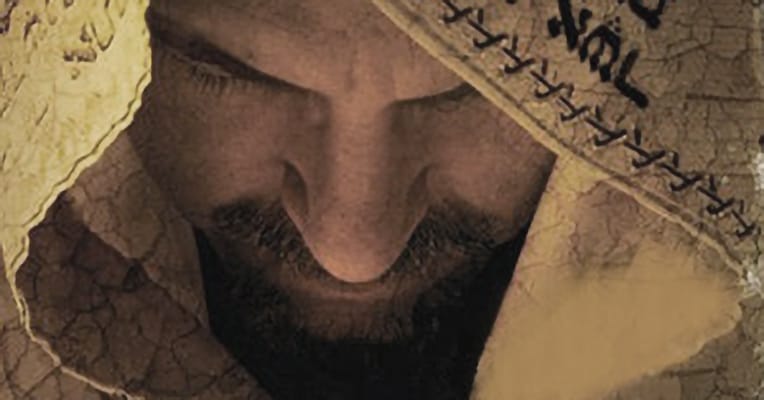 Yeshua Was Jewish
Yes he certainly was and it doesn't end there, at Son of David we worship Yeshua Ha Mashiach.
Come Visit Us!
We meet on every shabbat at 10:30am at 19100 Muncaster Road, Rockville/Derwood, MD 20855.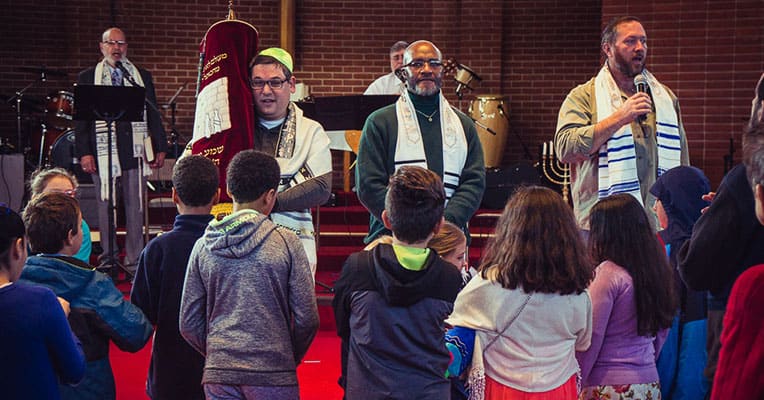 A Messianic Service?
Find out what you should expect to see on your first visit to Son of David Congregation.