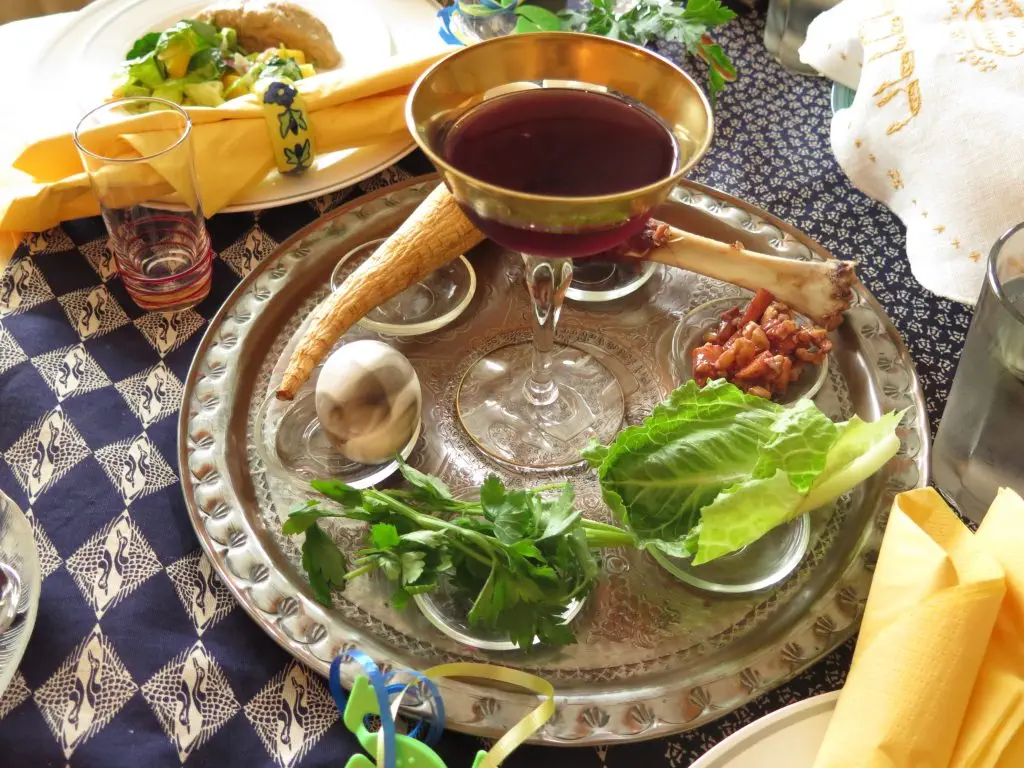 Our Passover Seder is Almost Sold Out
Date: Friday, April 7th
Time: 6:30 pm-9:30 pm
Sign-Up Genius RSVP link: https://bit.ly/3E6EROy
RSVP must be done and paid for by March 31st. No Exceptions!
Payment will not be collected at event.
$65 per person| $35 (3-12 yrs. old)| $250.00 family max| Kids 2 and under Free.
Welcome to Son of David Congregation. A Messianic Jewish Congregation in the Silver Spring MD and Wider DC Metro area.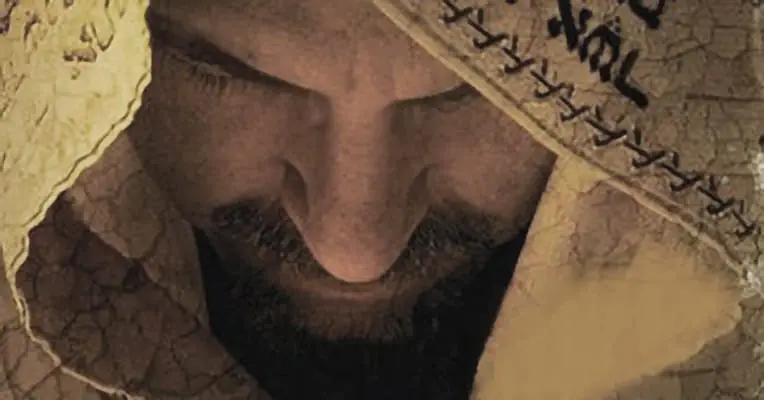 Yeshua Was Jewish
Yes he certainly was and it doesn't end there, at Son of David we worship Yeshua Ha Mashiach.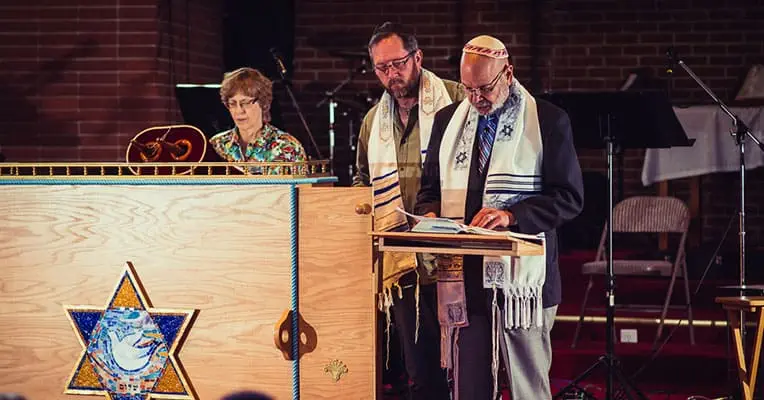 Come Visit Us!
We meet on every shabbat at 10:30am at 19100 Muncaster Road, Rockville/Derwood, MD 20855.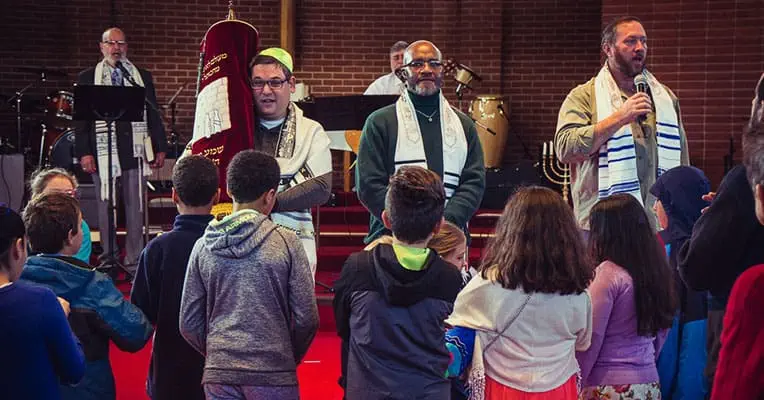 A Messianic Service?
Find out what you should expect to see on your first visit to Son of David Congregation.