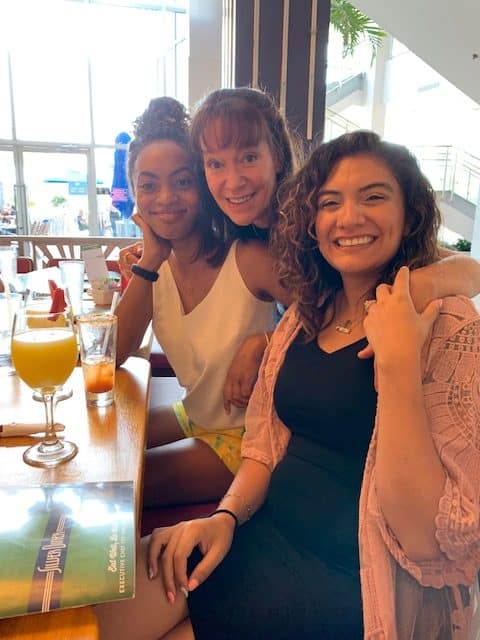 The Silver Diner Dollies is a Sunday Brunch for women on the 2nd Sunday of each month. The address is: 9811 Washingtonian Blvd., Gaithersburg, Maryland 20878.  Please let Hilary know if you will be able to make it so she can call and give an estimate of the number of people You are welcome to…
Join us for our new Bible study series starting March 14. How do we respond to comments unbelievers make about our faith? We'll be addressing hard questions people ask and growing in our understanding of what we believe and why. It's about evangelism and disciple-making, core values of our congregation.
Son of David Congregation requests that you prayerfully consider to continue supporting us as you are able during this time. Click the Tzedakah box to be taken to our support page or you can send in a check to our office.
19100 Muncaster Rd,
Derwood, MD 20855, USA